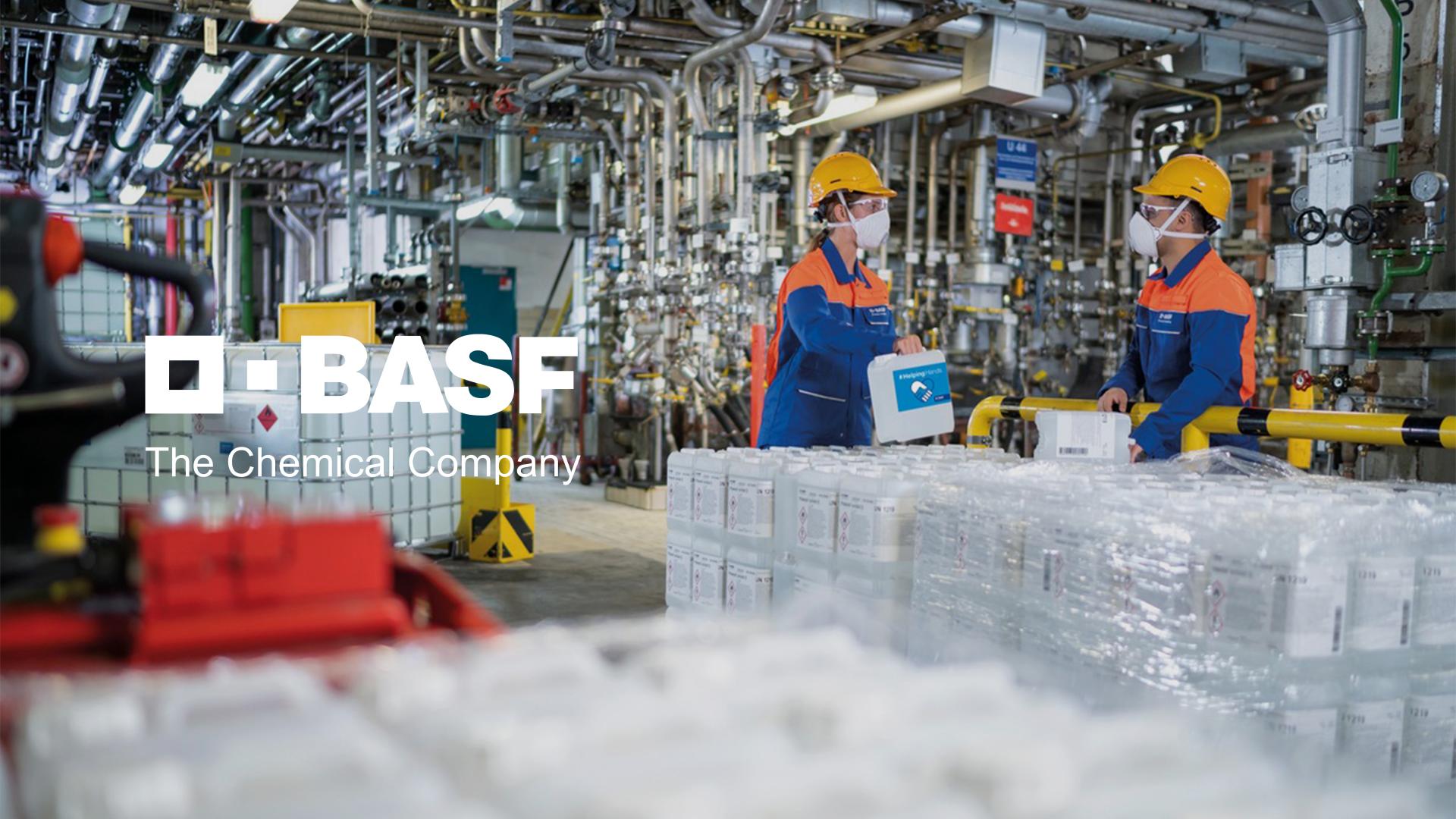 BIG WIN
FOR UNITE.
Unite and Create, the innovative creative agency based in the north west, has already won its first major account just two months after its formation: BASF Plc, the world's leading chemical manufacturer.
Working with the agricultural division, Unite and Create will be the sole supplier of digital services in the UK, beating out larger agencies in a competitive pitch.
"As a business based in the northwest, we are proud of our heritage and excited to work with a global leader like BASF," said Dan Laurence, co-founder of Unite and Create. "This win is a statement of intent for how we will compete and punch above our weight. We are looking forward to collaborating with BASF and helping them achieve their goals through a variety of projects, including bespoke web development, film and animation, and event production."
The future looks bright for Unite and Create, as the team continues to deliver top-notch services to its clients while staying true to their roots. With a focus on collaboration and flexibility, the agency is poised for success in a rapidly changing industry.