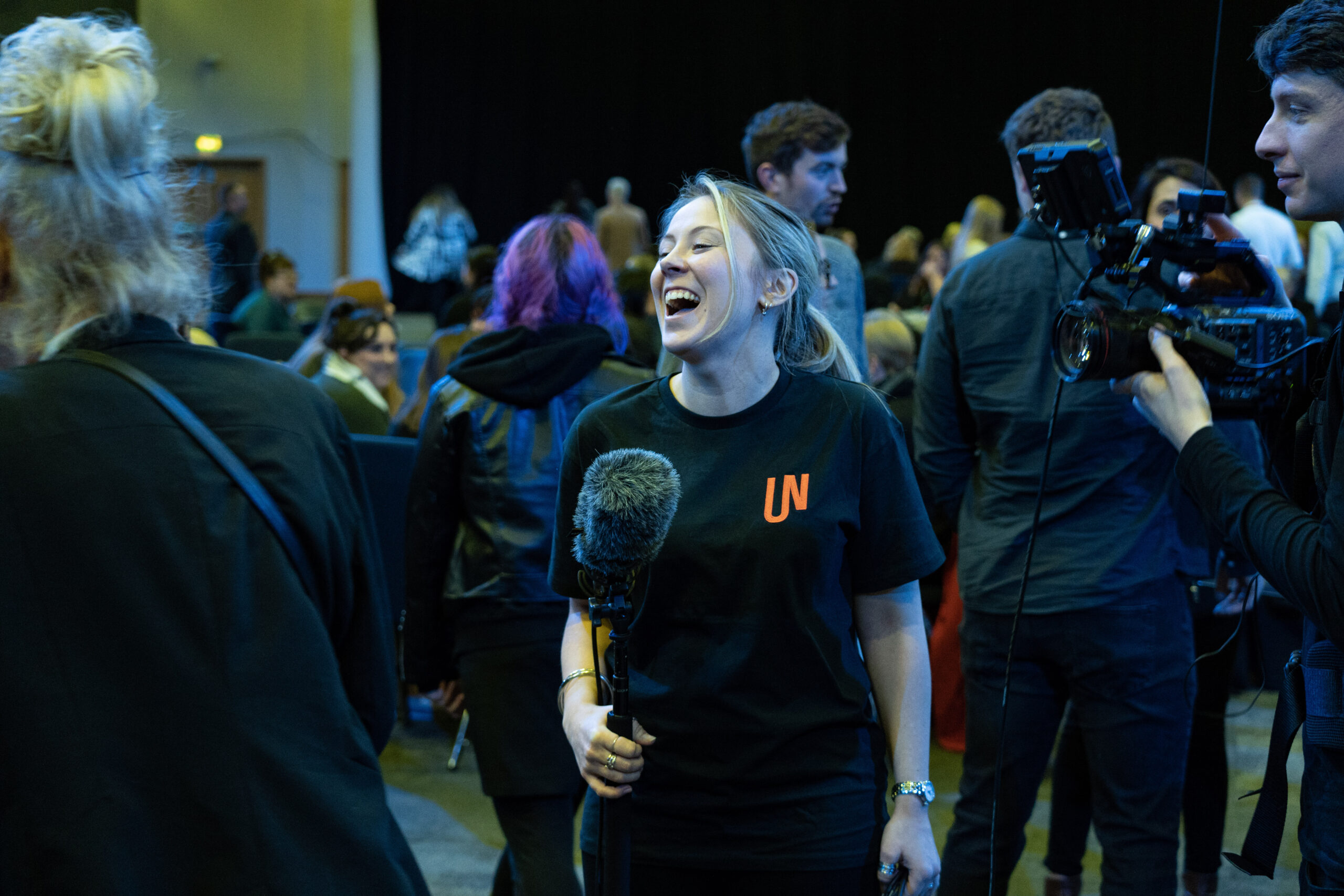 EVERYONE, MEET
GRACE TAYLOR.
Unite and Create, the innovative creative agency that uses freelance talent exclusively, has expanded its team with the appointment of Grace Taylor. This move comes as the agency reaches over 60 active projects and solidifies its unique model of keeping overheads low while delivering a world-class service to clients.
"We are excited to welcome Grace to the team," said Chris Hobson, co-founder of Unite and Create. "As our business continues to grow, it's important that we have the right people in place to support our clients and ensure their needs are met."
With Taylor on board, Unite and Create now has access to over 100 vetted freelancers, allowing the agency to deliver top-notch services to its clients while maintaining flexibility and a high level of expertise.
"It would be easy to bring in-house creatives into the business, but that isn't true to our goal," Hobson said. "We are massive champions of the freelance community and strongly believe in the value that flexibility and expertise bring to our clients. We keep our overheads small to ensure we always pass savings onto our clients while maintaining quality."
Congratulations to Grace Taylor on joining the Unite and Create team – we can't wait to see what the future holds.