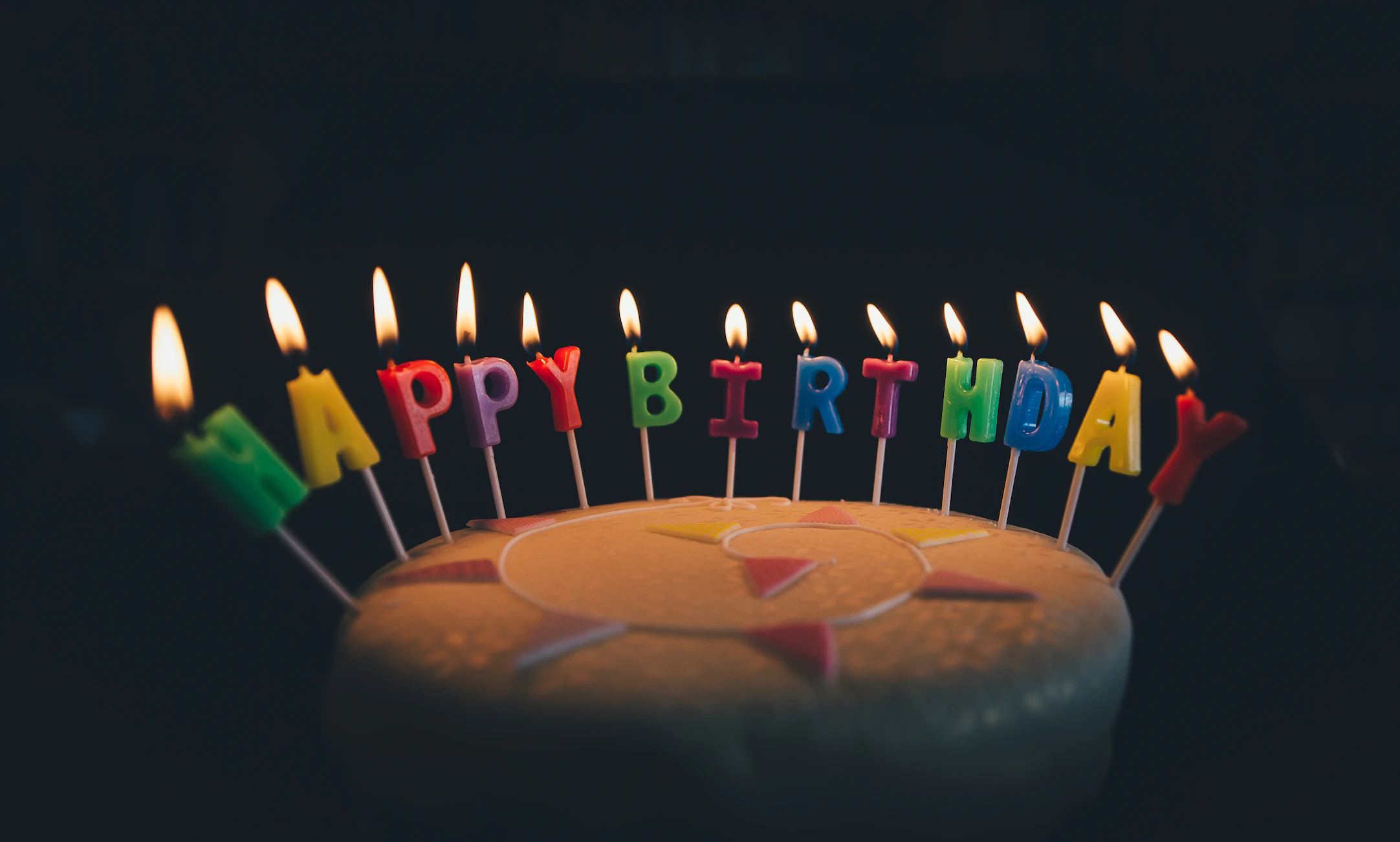 HAPPY 1ST
BIRTHDAY.
It's hard to believe that it's already been a year since the launch of Unite and Create, the innovative creative agency shaking up the industry with its unique model of using freelance talent exclusively. In just 12 short months, the team has achieved impressive growth, winning over 20 new clients and working with over 50 new freelancers.
"We are thrilled with the success we've achieved in our first year," said Dan Laurence, co-founder of Unite and Create. "To have brought on so many new clients and worked with such a talented group of freelancers is a testament to the hard work and dedication of our team."
The numbers speak for themselves: Unite and Create generated over half a million pounds in revenue, and counted global brands among its impressive roster of clients. And with an exciting pipeline for year two, the future looks bright for the agency.
"We can't wait to see what the future holds," said Chris Hobson, co-founder of Unite and Create. "We are constantly striving to push boundaries and challenge the status quo, and we are excited to continue delivering top-notch services to our clients."
Stay tuned for what's next from Unite and Create – the team is just getting started.