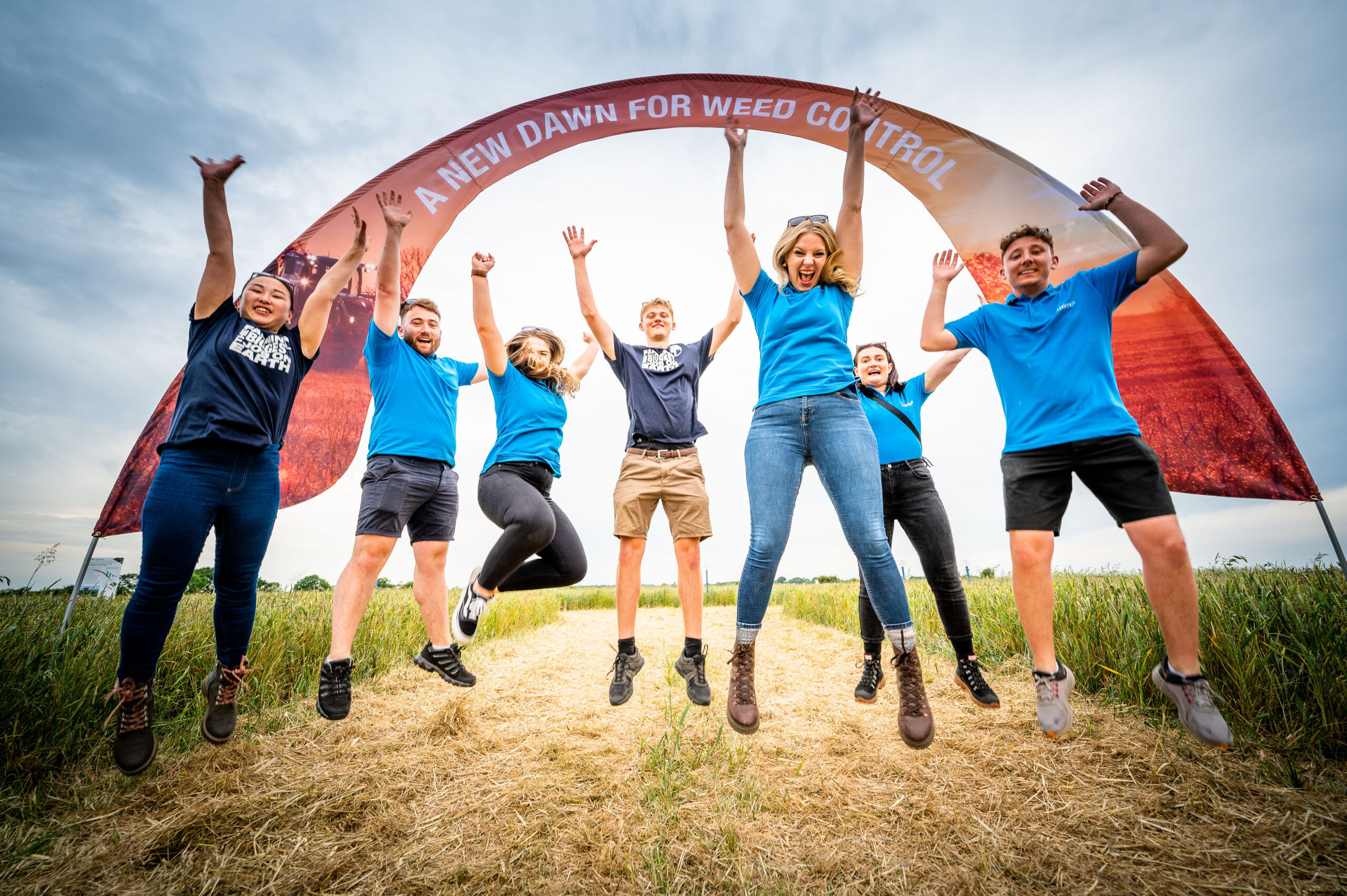 UNITE EXPAND
INTO LIVE EVENTS.
Unite and Create, the innovative creative agency that uses freelance talent exclusively, has landed a major event for existing client BASF Plc.
The event will be the biggest and most high-profile product launch in the history of the chemical manufacturer, and after a competitive pitch, Unite and Create was chosen based on its ability to produce events at the highest standards.
"We are excited to land our first £500k+ brief to deliver a major event and supporting roadshow events for such an exciting client," said Dan Laurence, co-founder of Unite and Create. "It's a testament to the hard work and dedication of our team, and I'm proud that a small agency with a different way of doing things can compete at the highest level with agencies 10x our size."
This win is further proof that trust, reputation, and a unique model can go a long way in the competitive world of event production.
Unite and Create is excited to showcase its skills and deliver an unforgettable experience for BASF and its guests. Keep an eye out for updates on this major event – it's sure to be one to remember.