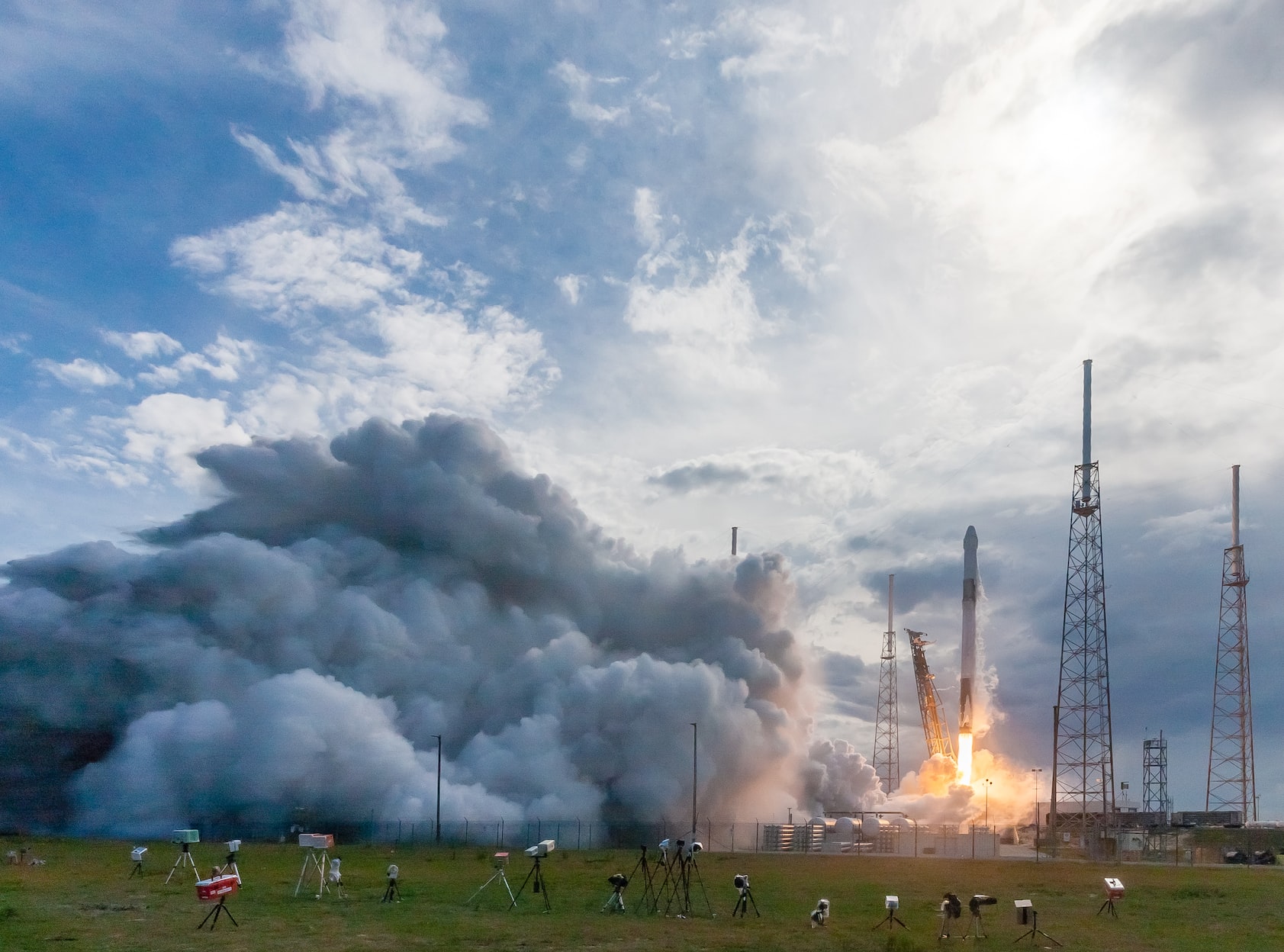 WE ARE
LIVE!
Unite and Create, a revolutionary new creative agency, launched on November 2nd 2020 in the midst of the global pandemic.
Founded by industry veterans Dan Laurence and Chris Hobson, Unite and Create is set to shake up the traditional agency model by using freelance talent exclusively.
With a combined 30 years of experience in the creative and technology sectors, Laurence and Hobson are no strangers to success. But they knew they could do things differently, and set out to create a new type of agency that values collaboration and flexibility.
"The launch of Unite and Create is a big deal," Hobson said. "We saw an opportunity to challenge the status quo and do things differently. Freelance talent brings a level of expertise and versatility that is hard to find in traditional agencies, and we believe that by embracing this model, we can deliver the best possible service to our clients."
Unite and Create offers a range of services, including design, film and animation, live and virtual event production, and more. The agency is already making waves in the industry and is eager to continue pushing boundaries and challenging the status quo.
The future looks bright for Unite and Create, and the team can't wait to see what's next.