YOUR DREAM TEAM,
EVERY TIME
What if there was a better way of offering agency services? One that gave you a bespoke team of resources based on exactly what your project needs. All handpicked from the best creative freelancers in the country.
Here's the thing…
There is. We built it. You're welcome.
It offers infinitely more resources.
It liberates every brief we create.
Most importantly, it works.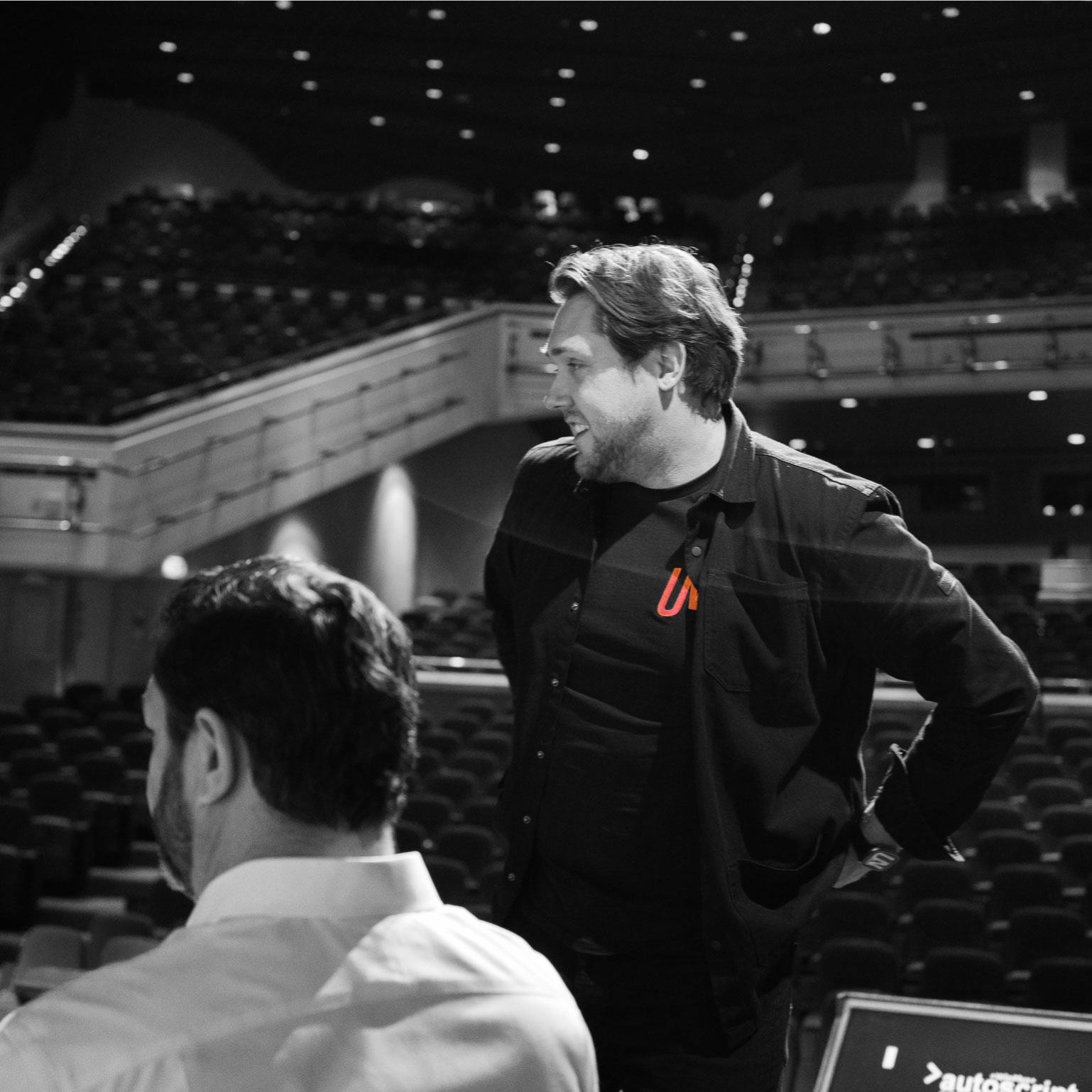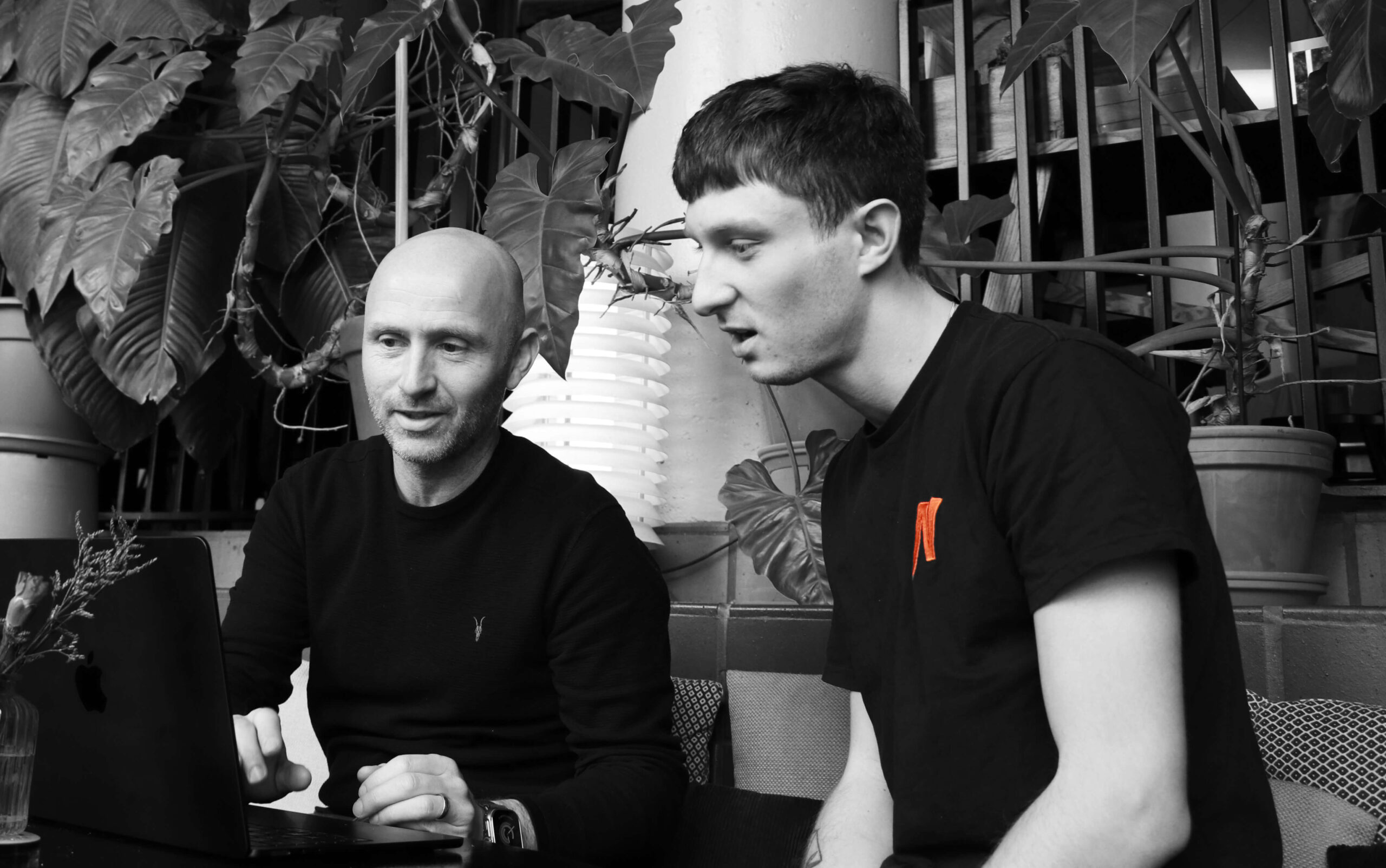 Don't just take our word for it
Take our work instead.