Proudly Northern.
Internationally Renowned.
No Limits.
More Possibilities.
Most agencies treat using freelance talent as their little secret. We see it as the perfect solution. Unite was created to kick against the limits of the traditional agency model.
We removed the barriers of a fixed team to deliver the most innovative and versatile possible approach for our clients.
It's an
army of
talent.
Ready to collaborate when called upon to bring your project to life.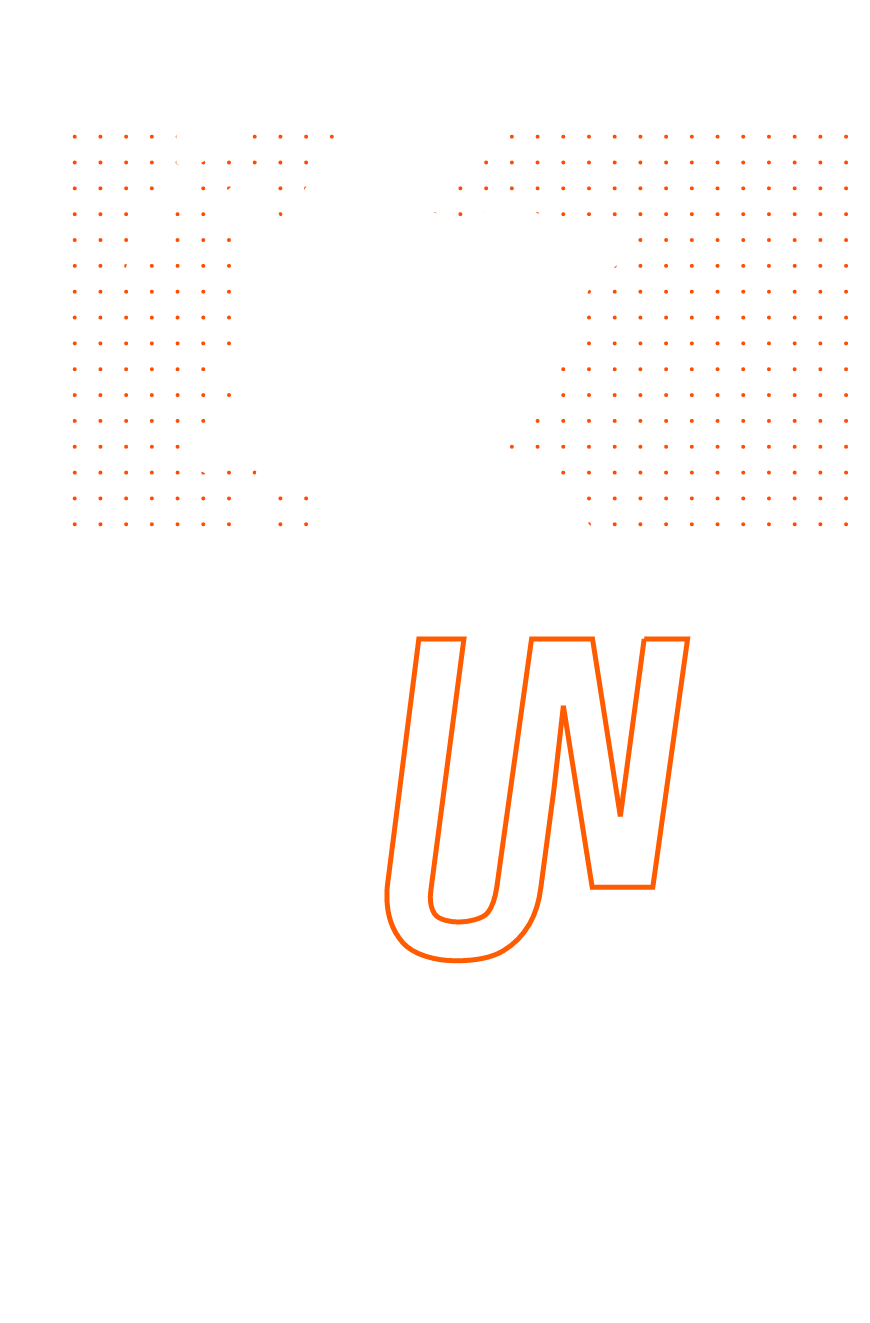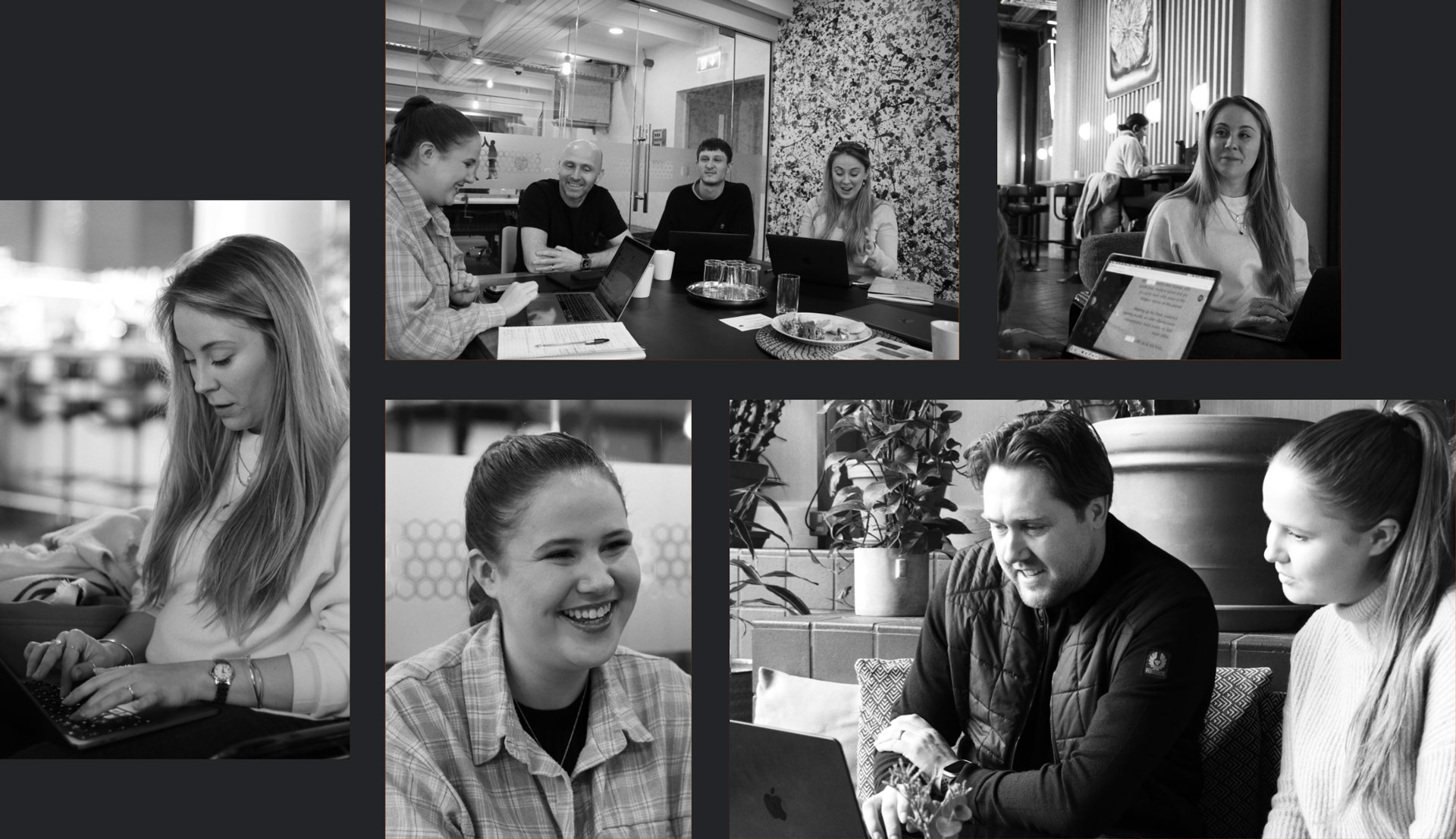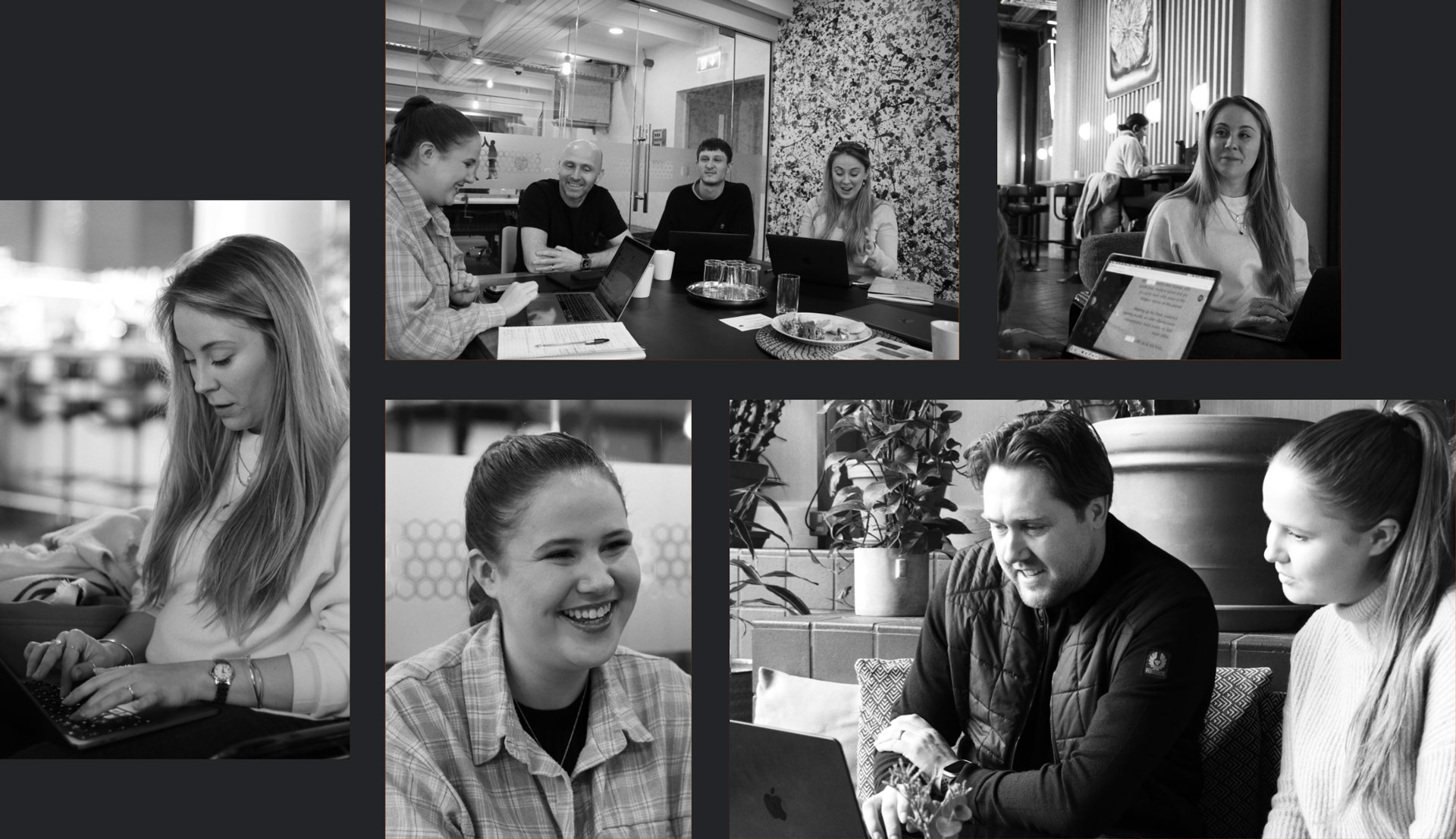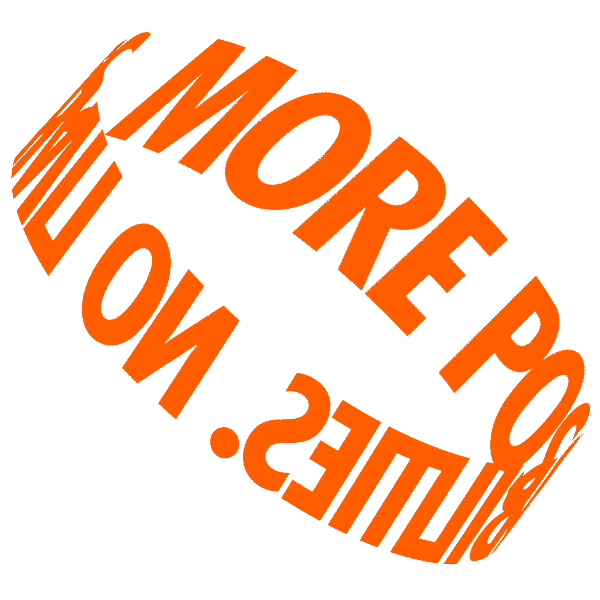 Our process begins with people working together. Unite means less 'Us and Them' and more 'You and I'.
We want to really get to know the client to understand their world, their message, and their goals. Look, we know everybody says that, but we actually mean it. And we can prove it too.
The Unite model encourages us to connect to the client with the freedom of a blue sky and a blank page. As the UK's most agile agency, there are no limits to what you can accomplish when we Unite. Your dream team
Every time.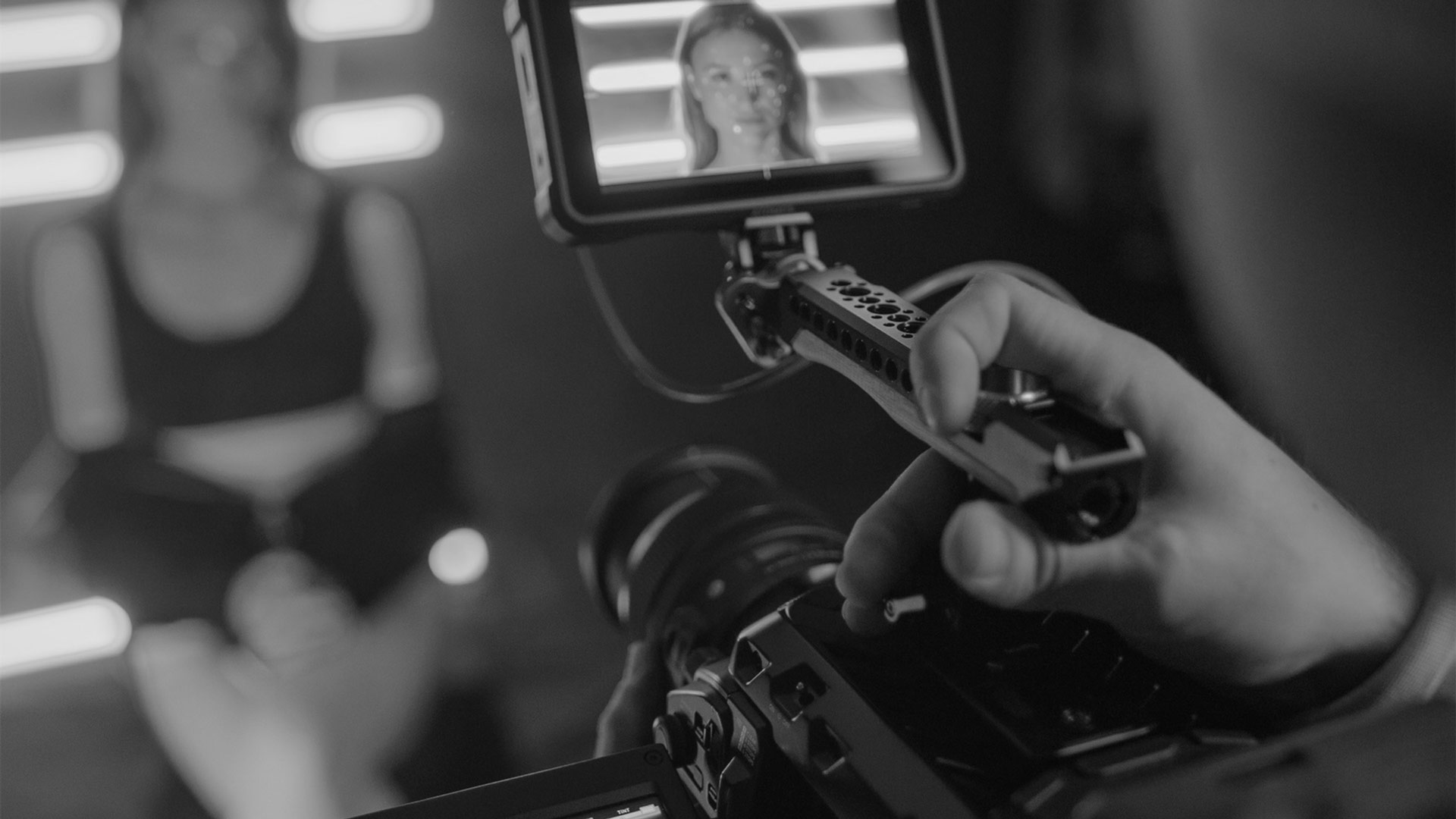 The
Glue.
That's what a great Project Management team should be. The glue holds it all together, connecting the essential parts and making sure that everything is a resilient and a successful whole.
Your Unite Project Management team is a single source of knowledge for you to consult at all times. Working across all projects, interrogating the brief, creating the solution, and managing the process. All communication comes through our team, ensuring that every resource is fully briefed, actively managed, and suitably motivated.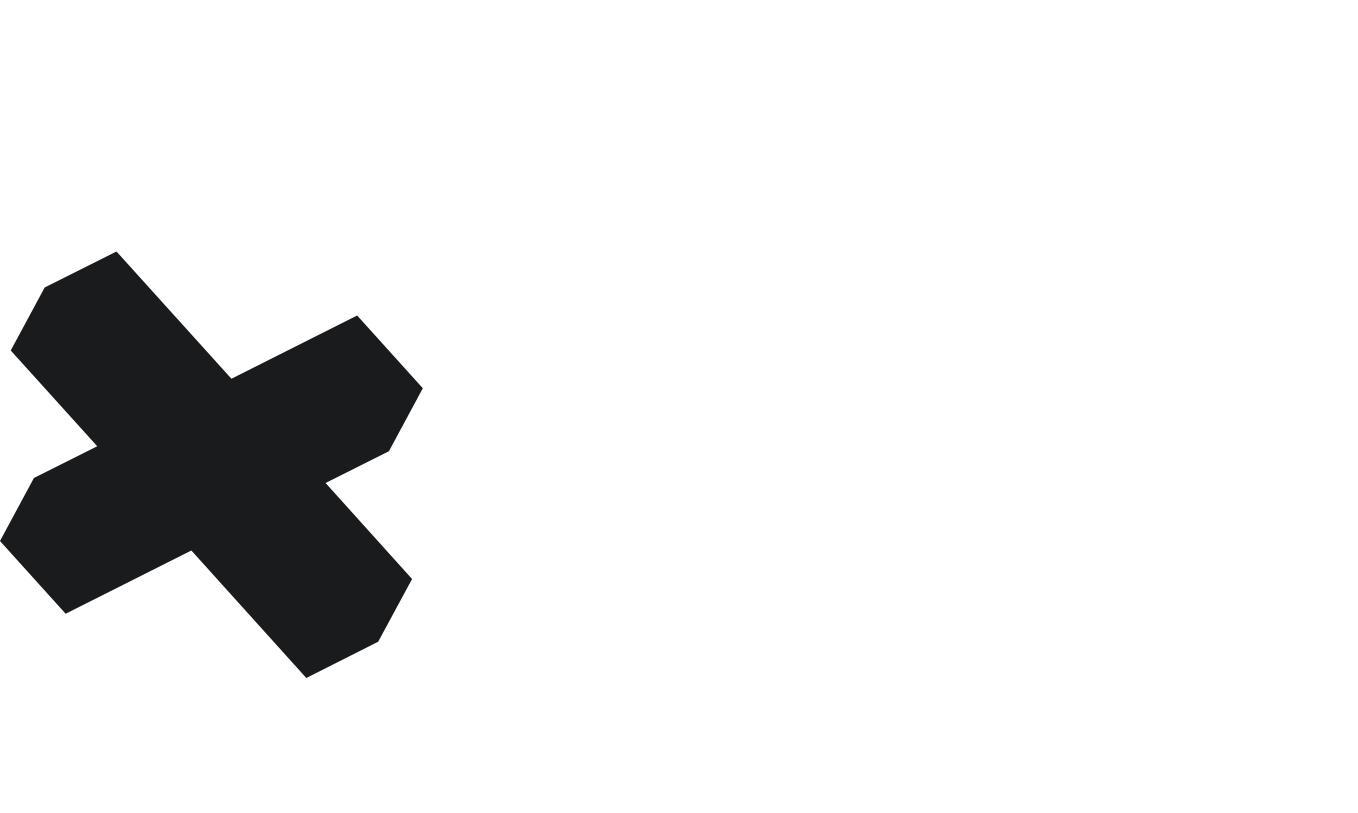 A better
Way.
The Unite Model
We saw a gap in how traditional agency models work for their clients. We built Unite as a response to this gap with the intention of always offering more value and more possibilities.
This is our Better Way.