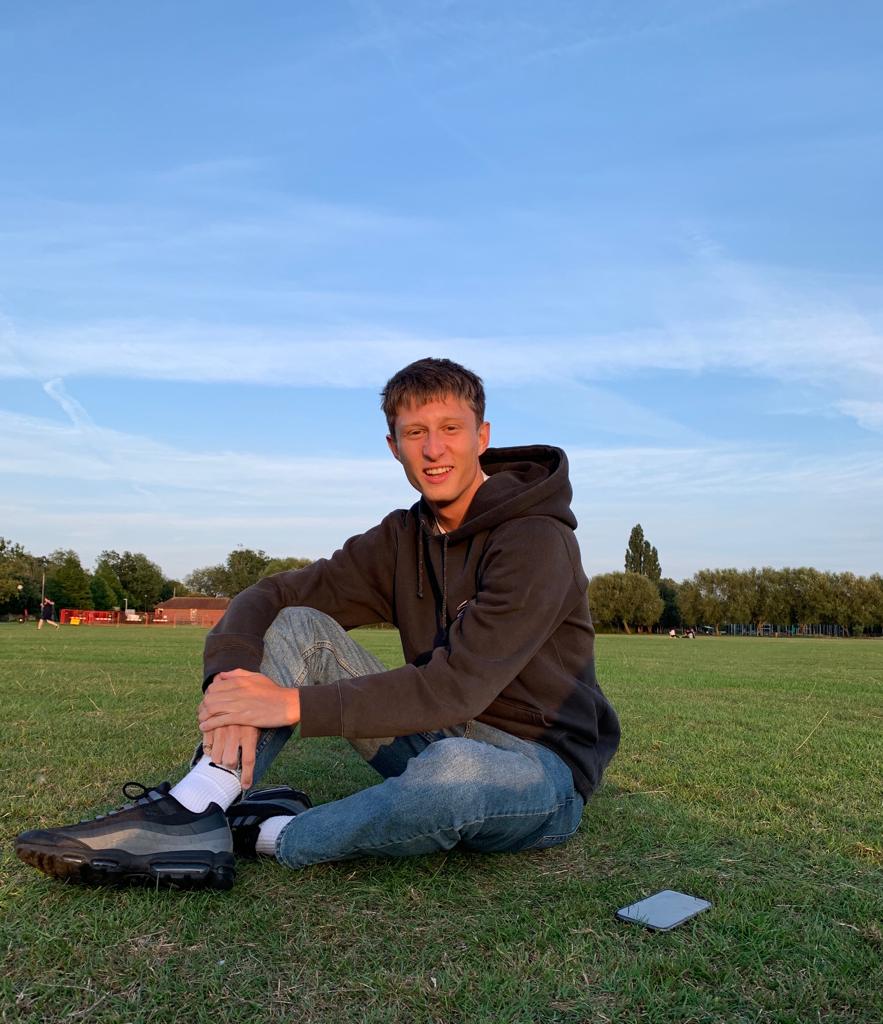 EVERYONE, MEET
RORY BRUMMIT-EVANS.
Unite and Create, the premier destination for top-tier freelance talent, is excited to announce the addition of Rory to our team as a Resource Executive. In this role, Rory will be responsible for identifying and recruiting the best talent in the UK and beyond to join our roster of highly skilled freelancers.
"We are thrilled to have Rory join our team," said Chris Hobson. "his expertise and dedication in this role is vital to ensuring that we continue to have the best talent in the industry ready to work with world-renowned companies. His addition to the team will enable us to maintain our rapid growth and continue to deliver outstanding results for our clients."
Rory brings a wealth of experience in talent acquisition and management, having worked in similar roles for several top-tier creative agencies. Rory is excited to join Unite and play a key role in the company's continued success.
"I'm thrilled to be joining Unite and to be a part of such a dynamic and innovative team," said Rory. "I look forward to working with the best freelancers in the industry and to help bring their skills and expertise to clients around the world."
Rory's addition to the team is a testament to Unite' commitment to excellence, and we are excited to see the impact he will have in the role of Studio Assistant.