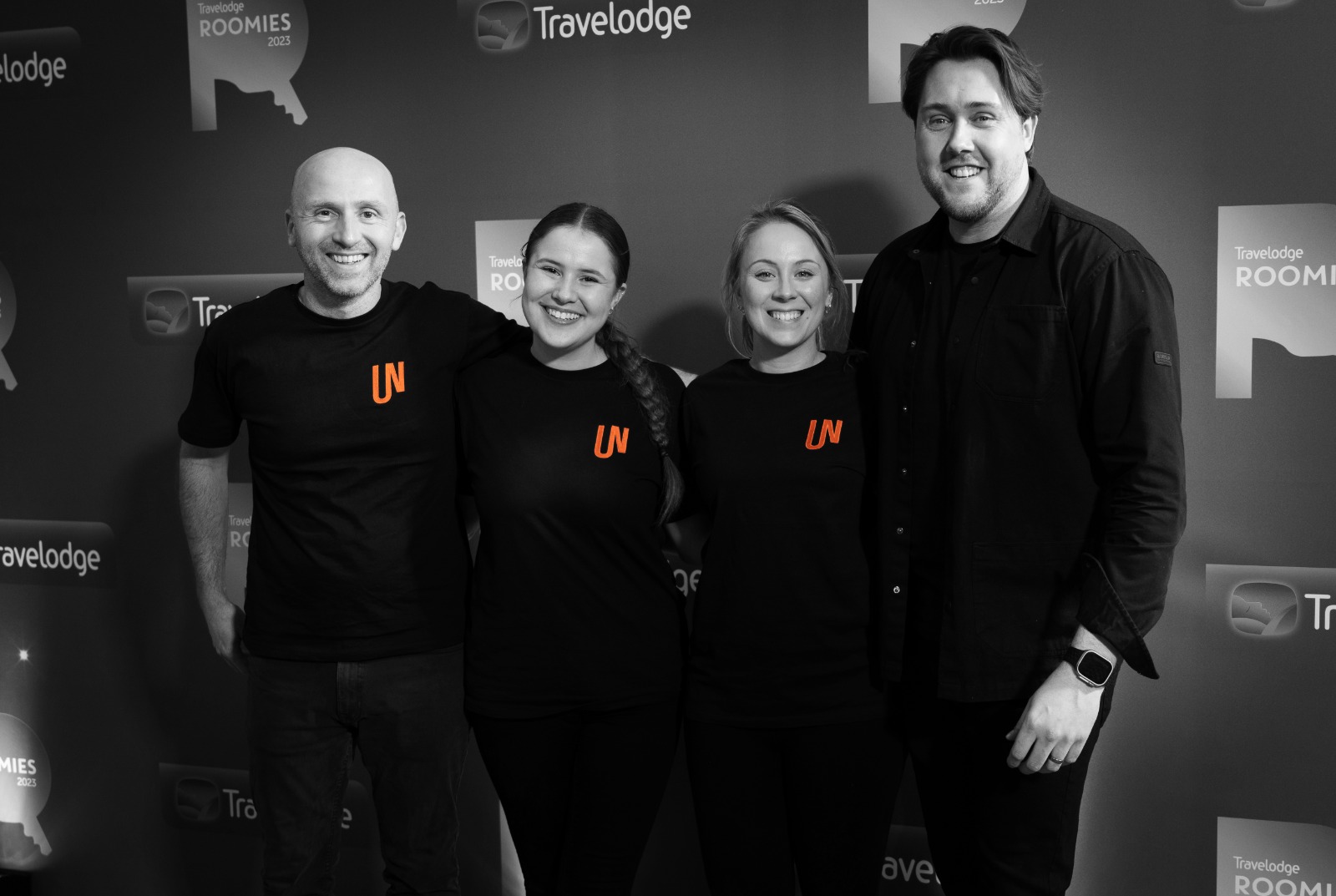 Unite produce 'best ever'
show for 1,200 colleagues
Travelodge, one of the UK's leading hotel chains, recently held its annual conference at the ICC Birmingham, and the event has been hailed as the "best ever" by colleagues who attended. The conference was produced from start to finish by Unite and Create, a creative agency that specializes in using freelance talent.
Unite was responsible for all aspects of the conference, including registration software, video and presentation content, AV, entertainment, and logistics. The conference was attended by over 1200 colleagues from across the company, and the feedback from attendees was overwhelmingly positive.
One attendee said, "I've been to a lot of conferences over the years, but this one was truly special. The content was engaging, the entertainment was top-notch, and the logistics were seamless. I've never seen anything like it."
Another attendee said, "I was blown away by the level of detail and the thought that went into every aspect of the conference. From the registration process to the closing entertainment, everything was executed perfectly. I know we will still be talking about it months later."
Travelodge's Director of Central Operations, said, "We were looking for a conference that would connect our colleagues and inspire them to be part of our story. Unite and Create exceeded all of our expectations, and the feedback from our colleagues confirms that they felt the same. We are proud to have been a part of this event and look forward to working with Unite and Create again in the future."
This is another example of Unite delivering outstanding results for their clients and solidifying their reputation as a premier destination for top-tier freelance talent.