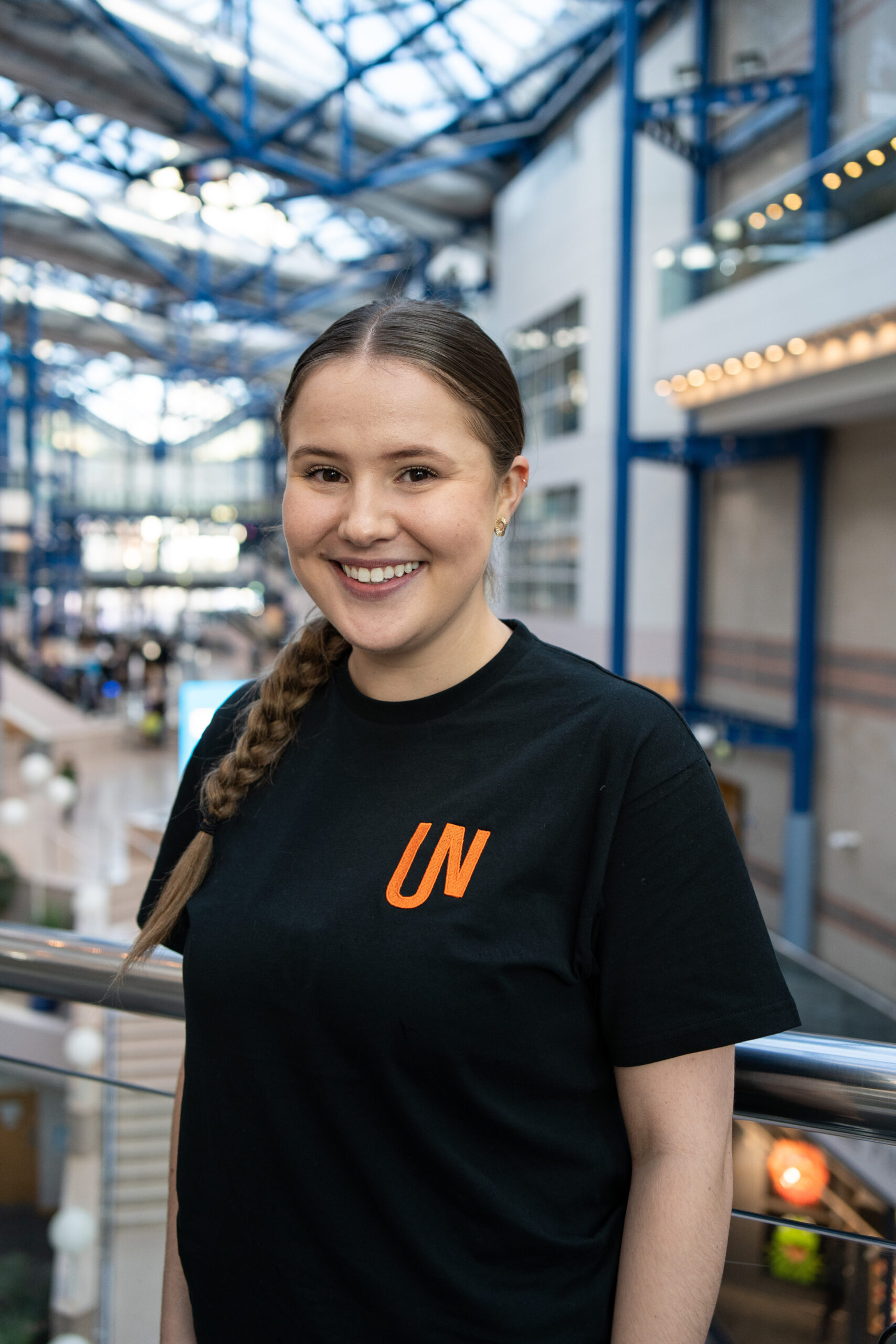 EVERYONE, MEET
GRACE ASPIN.
Unite and Create, the innovative creative agency that uses freelance talent exclusively, has taken on its first employee: Grace Aspin, who will join the Project Management team.
Aspin will be responsible for taking briefs from clients, delegating to expert freelancers, and working with clients through to completion.
"We are thrilled to welcome Grace to the team," said Dan Laurence, co-founder of Unite and Create. "As we continue to grow and take on more projects, it's important that we have the right people in place to support our clients and ensure their needs are met."
After successfully building its model over the first 10 months of operation, Unite and Create saw the need to expand its team as it reached over 40 active projects. This move solidifies the agency's unique approach, which acts as "the glue" between clients and creative talent, ensuring clients receive all the benefits of having the right experts at the right time without the associated high cost and risk of a fluid workforce.
"We are on a mission to challenge the status quo and shake up the way the creative industry works," said Chris Hobson, co-founder of Unite and Create. "With Unite and Create, we are building a machine that delivers top-notch services to our clients, and the response has been overwhelmingly positive. We are excited to continue growing and are on the hunt for more talent to join our team."